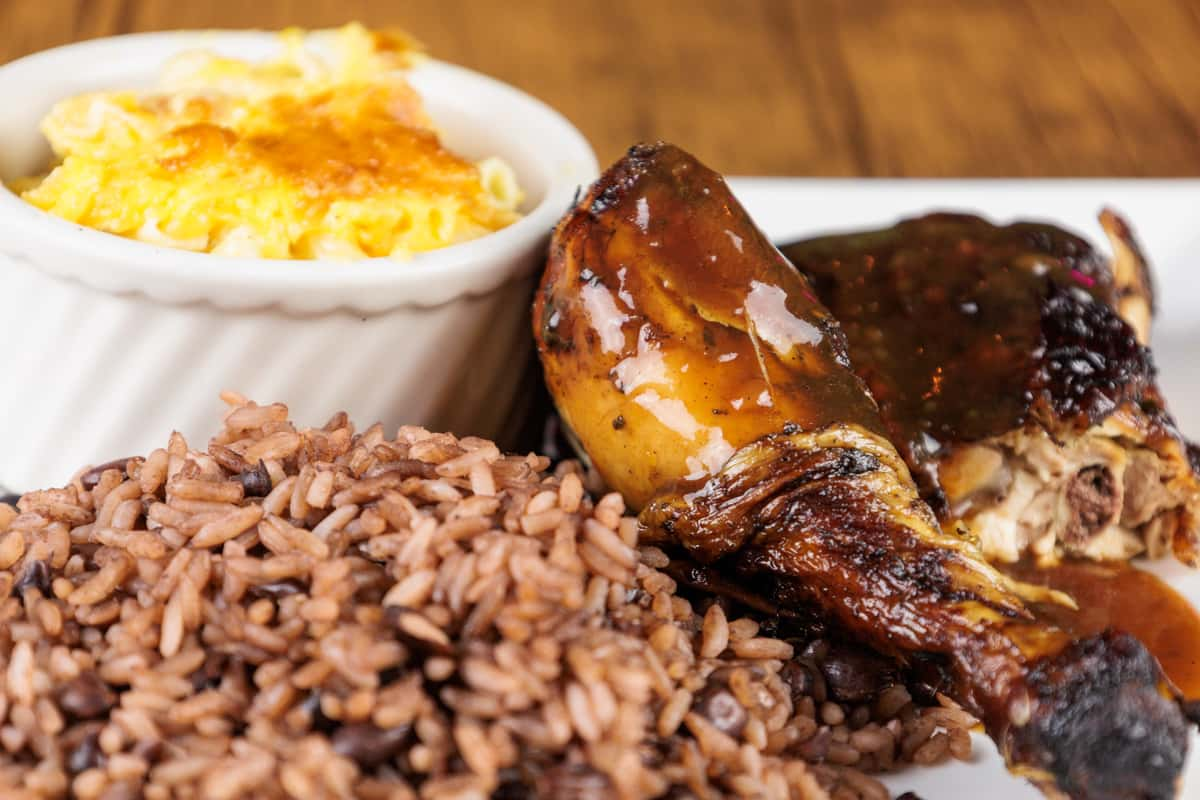 CARIBBEAN FRESH. FAST.
- Nashville, TN -
A FRESH NEW PERSPECTIVE
Brothers Chef Kamal Kalokoh and Rashean Conaway want everyone to experience the food and culture of the islands. From juicy jerk chicken and cucumber-mango slaw (featured in the Nourish Nashville cookbook), to a variety of rice like Jamaican rice and peas and Haitian djon djon, our food transports you. Come in and taste for yourself.